A good tagline can tell you a lot about a business.
There are lots of reasons people don't hire interior designers, but chief among them is perceived price.
"There's a common perception of professional interior design as being something that's totally out of reach on the average income," says Emily Carding, co-founder of a new startup, Designbx.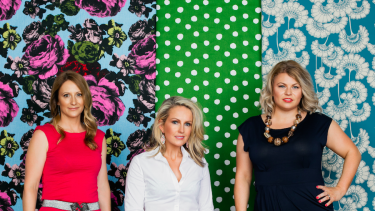 Continue reading Interior design in Australia is getting the digital start-up treatment →