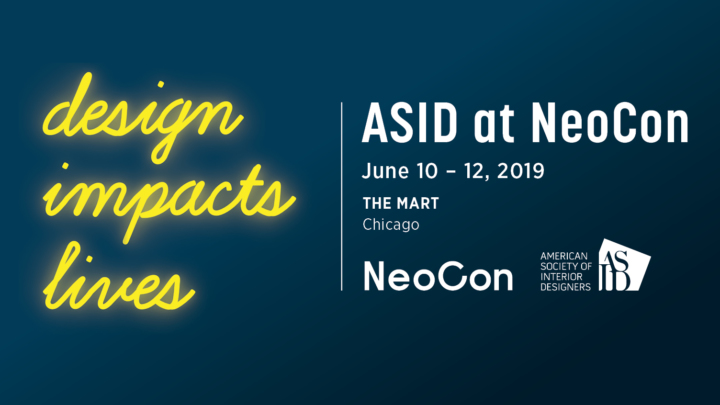 DESCRIPTION
NeoCon® is the world's leading platform and most important event of the year for the commercial design industry. With nearly 1 million square feet of exhibition space, NeoCon will feature game-changing products and services from both leading companies and emerging talent–providing unparalleled access to the latest and most innovative solutions in commercial design.
KEYNOTE WITH ILSE CRAWFORD OF STUDIOILSE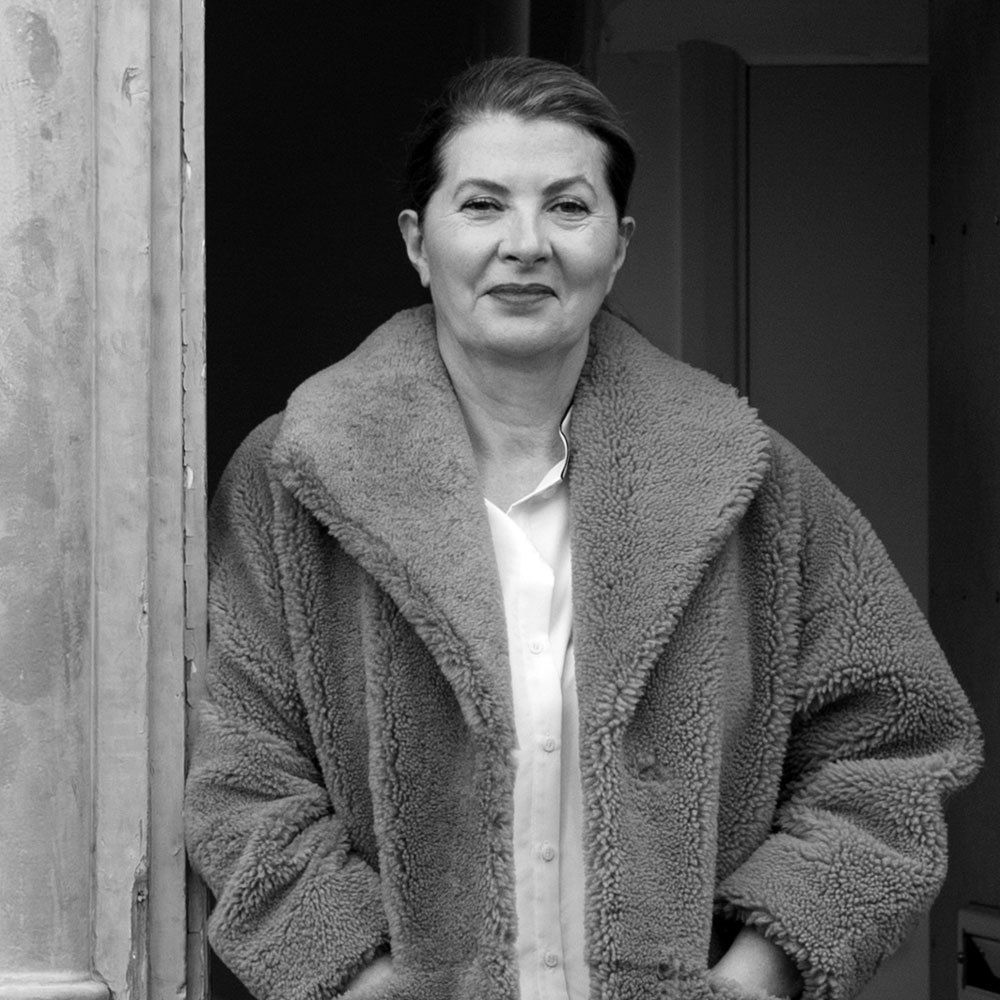 Date: June 11, 2019
Time: 8 a.m.
Location: NeoCon Theater, 19th Floor, theMart
Stuff Matters: The Material World We Make
Ilse Crawford is a designer, academic, and creative director with a simple mission:  to put human needs and desires at the center of all she does. As founder of Studioilse, together with her multi-disciplinary, London-based team, she brings her philosophy to life. This means creating environments where humans feel comfortable; public spaces that make people feel at home; and homes that are habitable and make sense for the people who live in them. It means designing furniture and products that support and enhance human behavior and actions in everyday life. It means restoring the human balance in brands and businesses that have lost their way.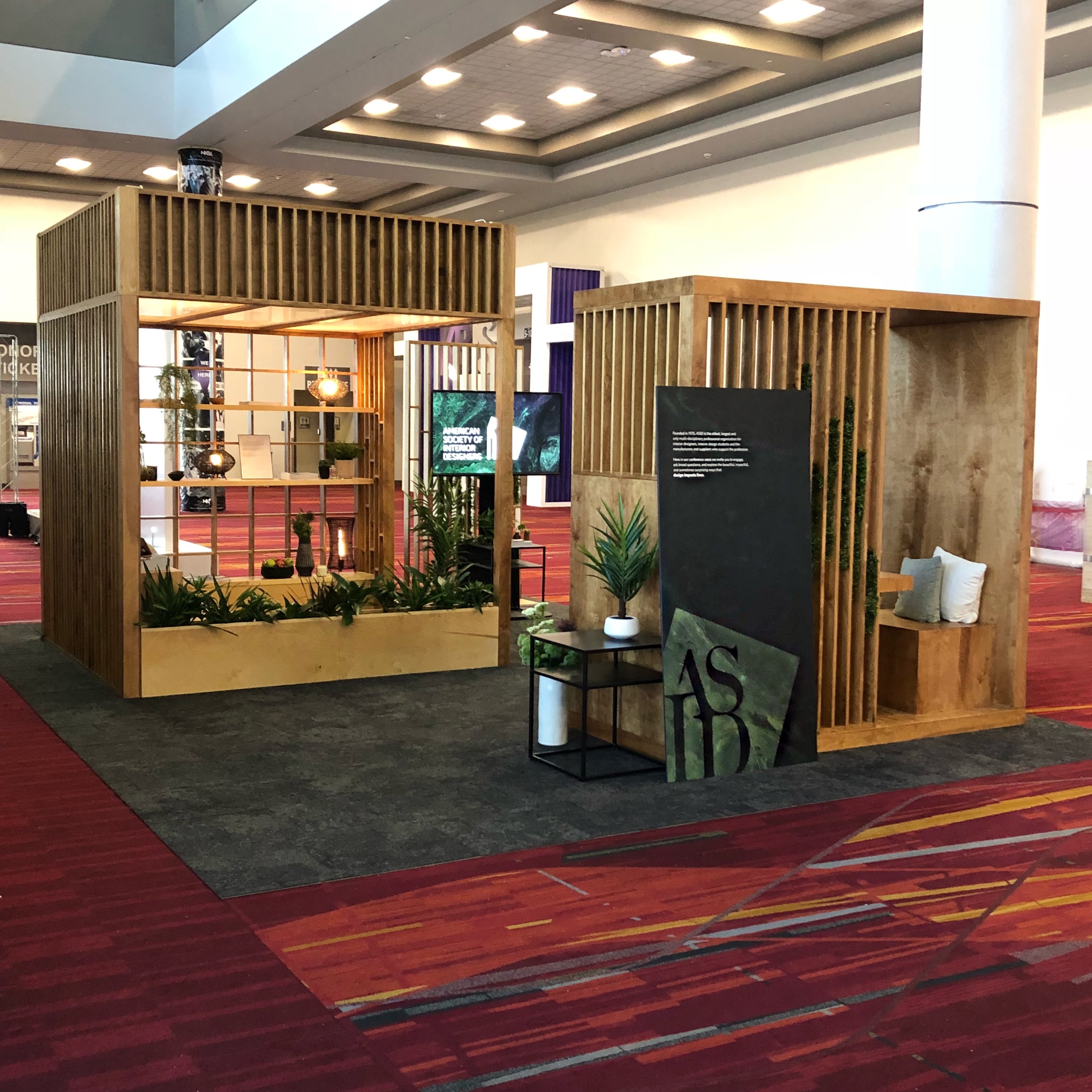 Date: Throughout NeoCon
ASID is thrilled to showcase the impact of design through an exciting new installation custom designed by Elizabeth von Lehe, Allied ASID, design and brand strategy principal, HDR. The space serves as an oasis that invites visitors to engage, ask broad questions, and explore the beautiful, impactful, and sometimes surprising ways that design impacts lives.
ASID PRESENTS INSIGHTS FROM THE 2019 OUTCOME OF DESIGN AWARDS
Date: Wednesday, June 12
Time: 8 a.m.
Following the first-ever Outcome of Design Awards, created in collaboration with NeoCon, Herman Miller, and METROPOLIS magazine, the American Society of Interior Designers (ASID) will explore how design truly impacts lives as seen through occupancy data and analysis.
The Outcome of Design Awards (OODA) honor firms that showcase the power of design through research-driven results and innovative, humancentric concepts. This panel, moderated by ASID, will explore how this design approach can be implemented across projects and will highlight the 2019 OODA winning projects and the data that clearly says it all.
STUDENT PROGRAMING: DESIGN PATHWAYS