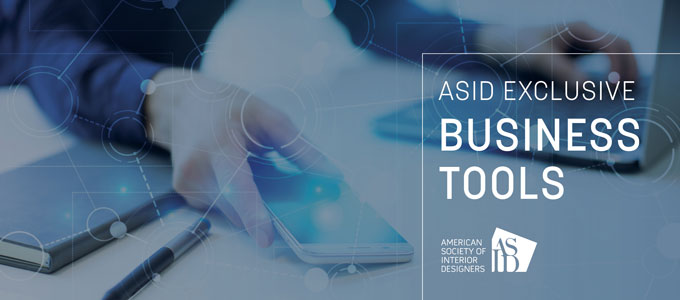 Everything you need to build a strong and thriving business.
NAVIGATE TO BUSINESS SUCCESS
ASID understands the challenges associated with business ownership and has developed an exclusive set of member benefits designed to help you navigate the waters to long-term success. These must-have business tools offer our members protection, promotion, coverage, certification, education, and CEUs.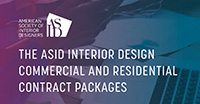 Residential and Commercial Contract Packages
Business owners must shelter their organizations through strong contracts that limit liability and diminish risk. The ASID Residential and Commercial Contract Packages include a core letter agreement with multiple schedules and clear options for crafting complete, customizable contracts.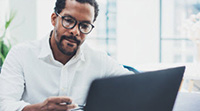 Business Liability Insurance
Created exclusively for ASID members by The Hanover and The Insurance Exchange, business liability insurance provides our members with peace of mind and protection from potential litigation.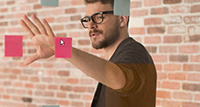 ASID Job Bank
Find your next opportunity and recruit new talent at the ASID Job Bank, your top resource for design industry career opportunities. ASID members receive five exclusive job postings per month, providing a streamlined employment process.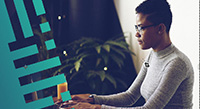 ThriveHive
An exclusive member benefit, ThriveHive is a marketing platform that will help you build your online presence, attract new clients, and grow your business. Create a marketing plan, a professional website, and learn to effectively manage your marketing efforts from one easy-to-use dashboard.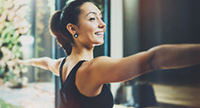 Healthcare Resource
The Insurance Exchange has partnered with enhancedcareMD Smarter Choices to provide ASID members with an online resource for health insurance and healthcare services. Save time and money, compare plans, estimate tax subsidies, and enroll in the plan that's best for you and your family.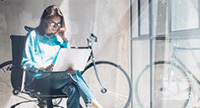 Cover the Unexpected
Colonial Life and The Insurance Exchange offer ASID members a wide variety of supplemental insurance options that provide peace of mind when the unexpected happens. Exclusive ASID discounts on supplemental coverage are your financial safety net.
CERTIFICATIONS, EDUCATION, AND CEUS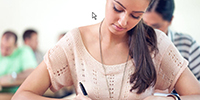 NCIDQ Exam Prep
It is important for clients to know that interior designers distinguish themselves by demonstrating a specific set of competencies, supported by work experience, a college degree, and NCIDQ Certification – the standard for professional interior designers. ASID has identified several NCIDQ exam prep resources and offers special pricing.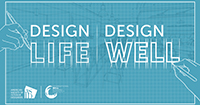 WELL AP Certification
Administered by the International WELL Building Institute (IWBI)™, the WELL Building Standard® focuses exclusively on human health and wellness. Through a partnership with IWBI, ASID members receive an exclusive discount on registration for the WELL AP exam, exam prep workshops, and self-guided plans. The WELL Accredited Professional (WELL AP) credential denotes expertise in the WELL Building Standard™ and a commitment to advancing human health and wellness in buildings and communities.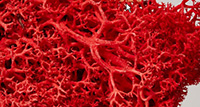 Material ConneXion Library (MCX)
As an exclusive member benefit, all ASID members enjoy online access to the full MCX database of thousands of healthy and sustainable materials. Discover comprehensive product information, technical specifications, images, application information, manufacturer contact details, and much more.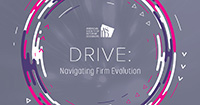 Drive – Navigating Firm Endurance
The successful evolution and regeneration of your firm requires you to implement the path, process, and criteria that lead to your organization's continued success. Drive explores the options and challenges associated with firm ownership and evolution and explains how to lay the groundwork for achievement through the cycle of growth, success, sustainment, and regeneration.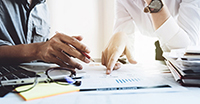 Business Strategy Solutions
The Business Strategies Solutions series on the ASID Academy will provide you with the essential skills and crucial tips you need to set your business up for success. Earn CEUs and strengthen your business acumen on your time, at your pace.
For More Information About This Blog Post, Click Here!