Always clean, never boring.
ANNA MALMBERG FOR FANTASTIC FRANK
There's a reason why minimalism is having such a major moment in the design world (and beyond—thank you, Netflix and Marie Kondo)—when done right, it results in a clean, calming space without being boring. Minimalism calls for thoughtful curation and clutter-free spaces, both of which extend beyond the visual and actually result in more calming, livable, and nurturing environments. This is particularly appealing for a living room since it's where you, you know, live. So we gathered twenty-three minimalist living room ideas to help you bring the style to life at home. Read on for tons of designer examples and decorating ideas for minimalist living rooms, both big and small—and tips on how to make them work in your own space.
JAOKIM JOHANSSON FOR FANTASTIC FRANK
PHOTO: FELIX FOREST; DESIGN: ARENT & PYKE
PHOTO: ALEXANDRA RIBAR; DESIGN: LEANNE FORD INTERIORS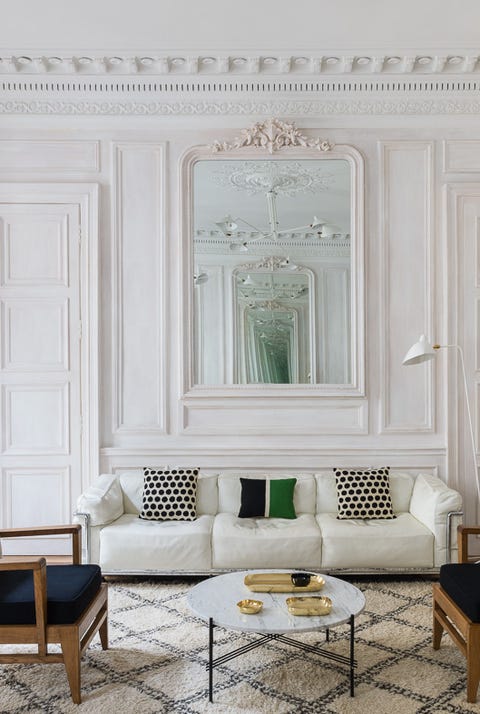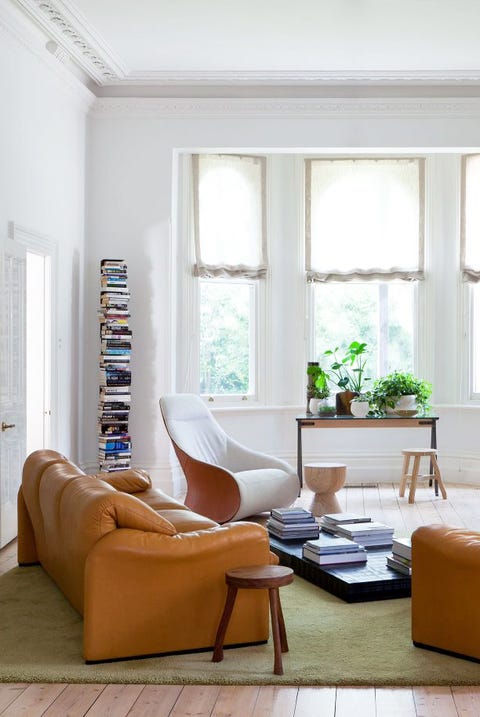 PHOTO: MARCEL AUCAR; DESIGN: HECKER GUTHRIE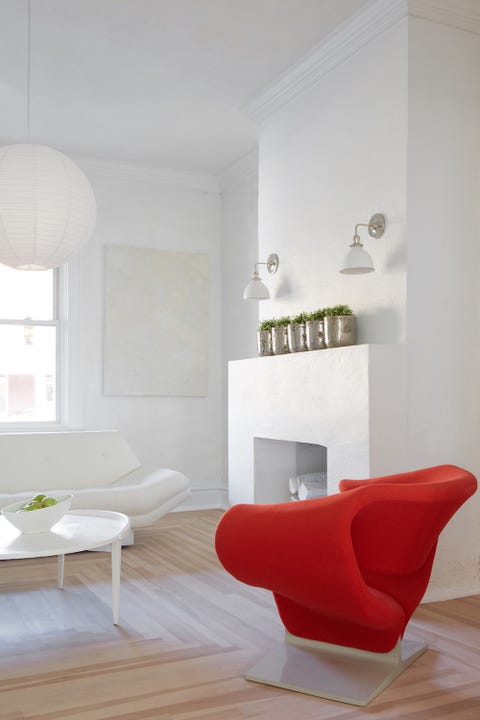 PHOTO: REID ROLLS; DESIGN: LEANNE FORD INTERIORS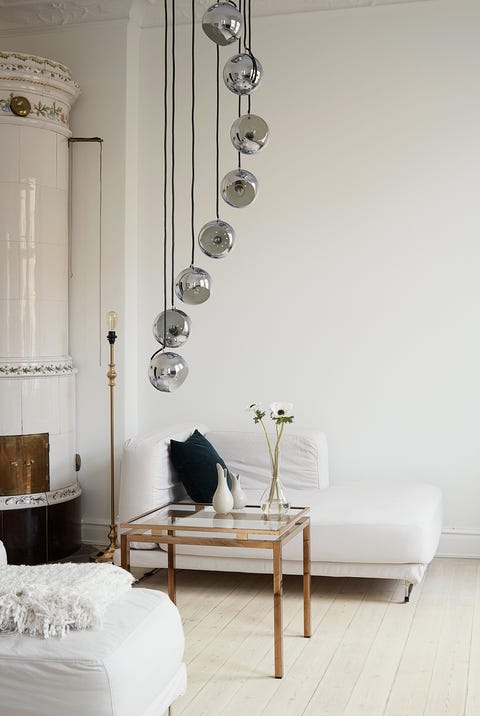 JAOKIM JOHANSSON FOR FANTASTIC FRANK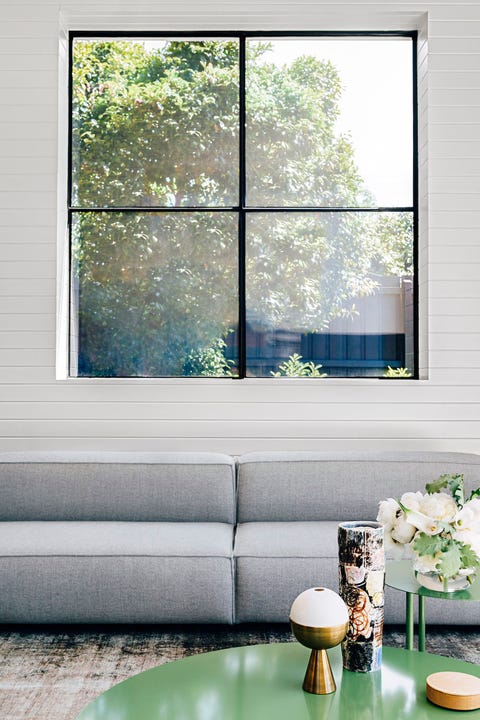 PHOTO: LAUREN BAMFORD; DESIGN: ROBSON RAK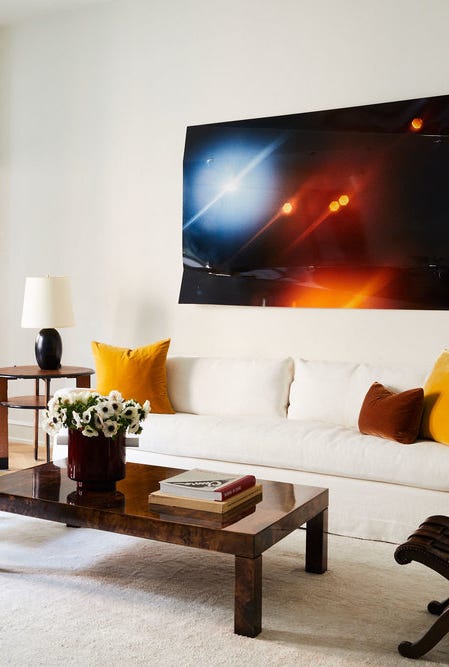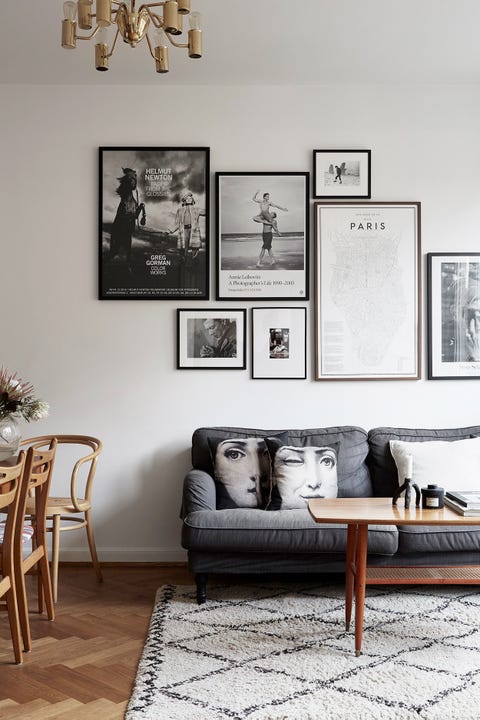 JOSEFIN HAAG FOR FANTASTIC FRANK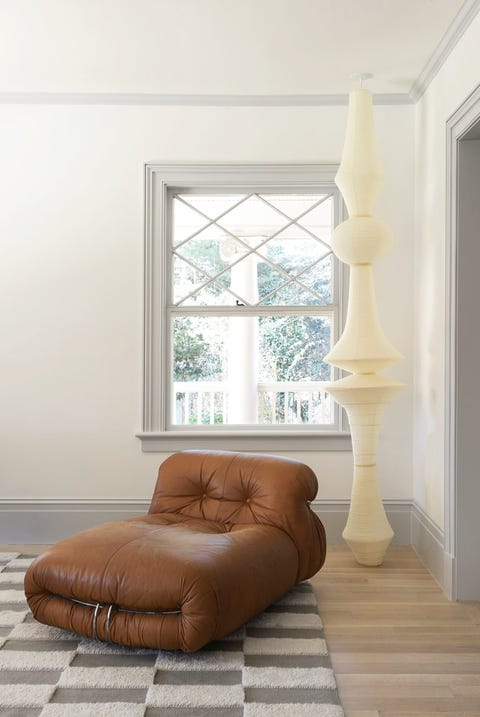 PHOTO: MATTHEW WILLIAMS; DESIGN: STUDIO DB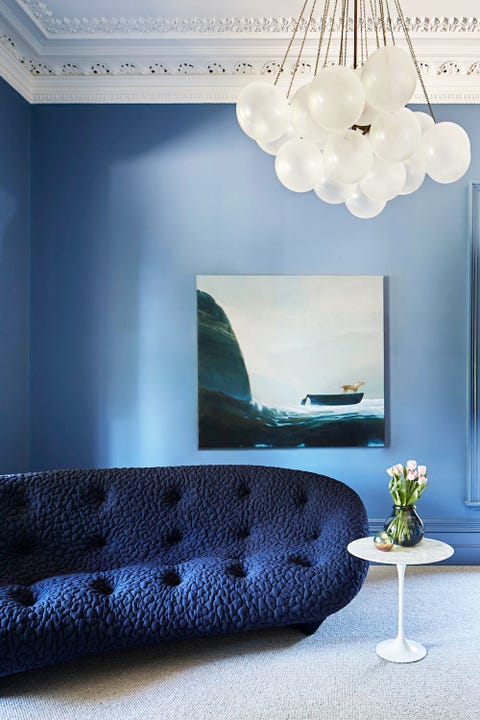 PHOTO: SHANNON MCGRATH; DESIGN: ROBSON RAK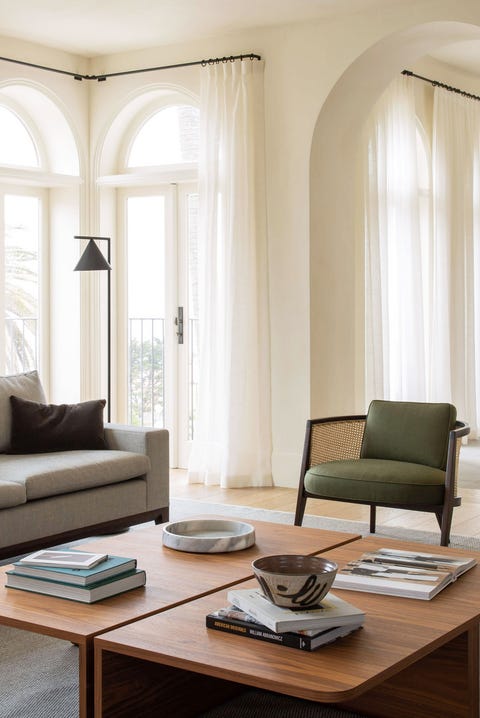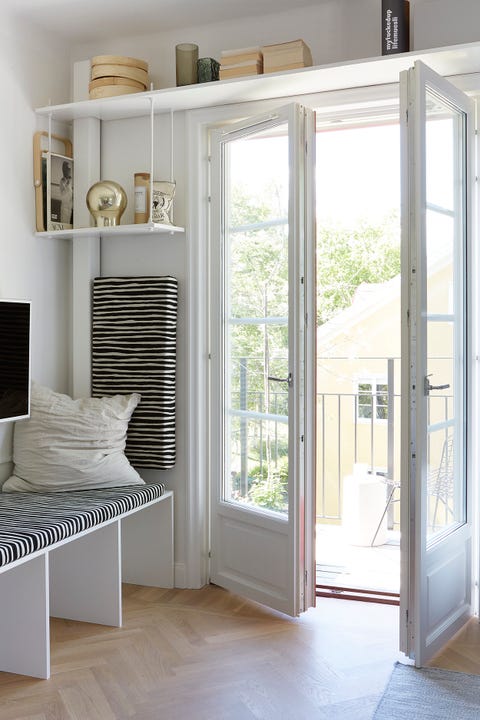 JOSEFIN HAAG FOR FANTASTIC FRANK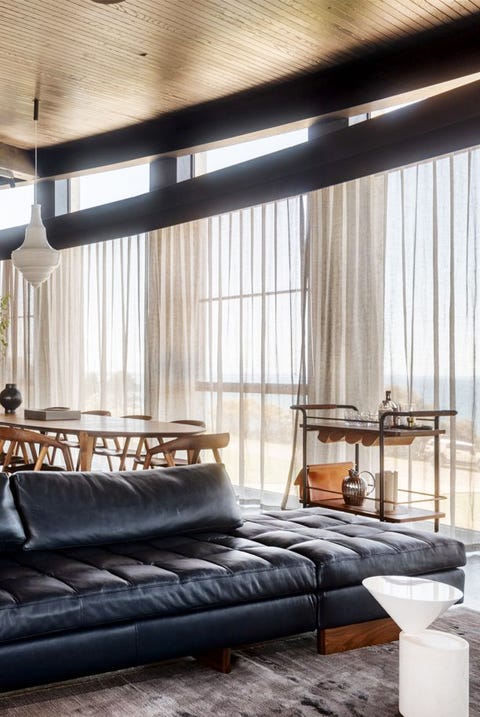 PHOTO: TREVOR MEIN; DESIGN: HECKER GUTHRIE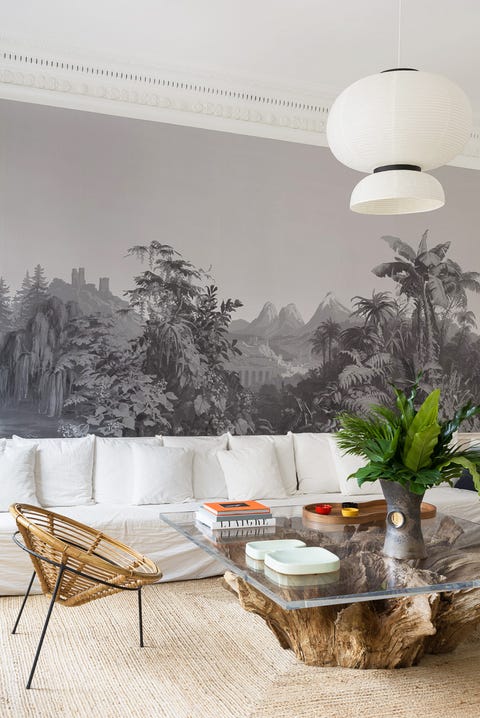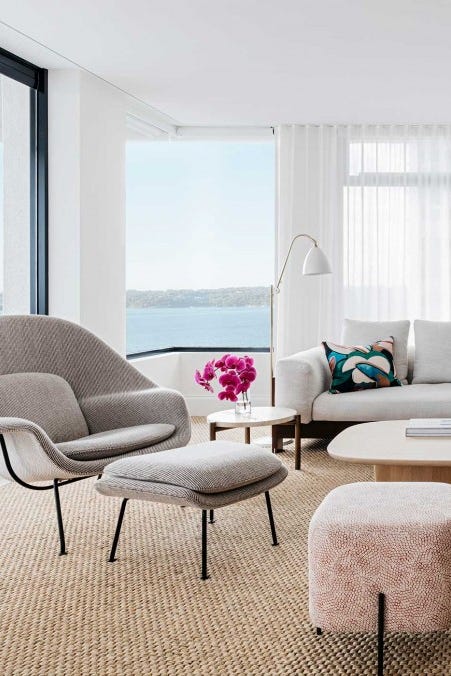 PHOTO: FELIX FOREST; DESIGN: ARENT & PYKE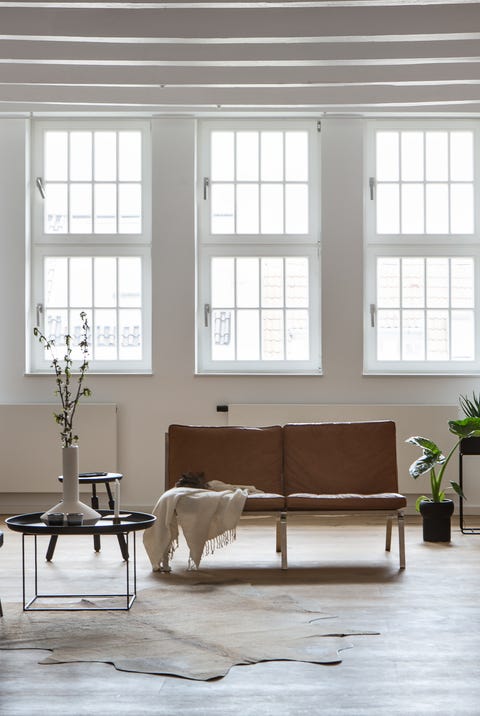 MANGUS PETTERSSON FOR FANTASTIC FRANK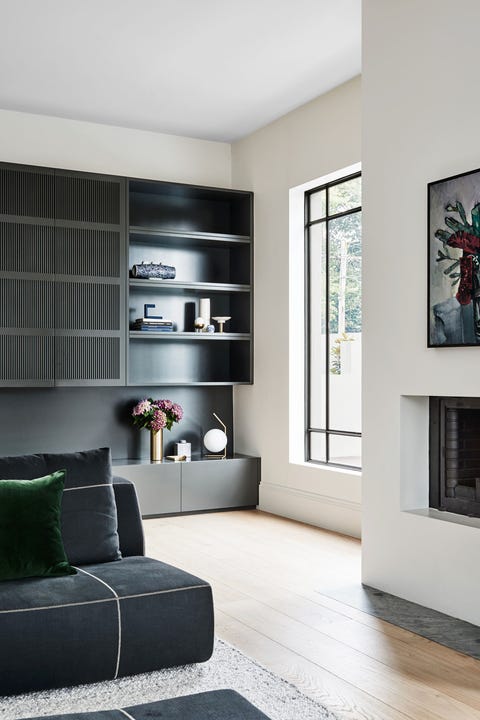 PHOTO: BROOKE HOLM; DESIGN: ROBSON RAK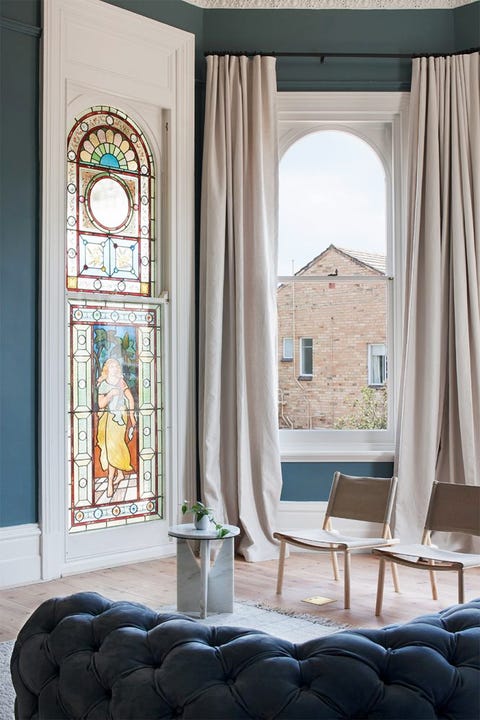 PHOTO: SHANNON MCGRATH; DESIGN: HECKER GUTHRIE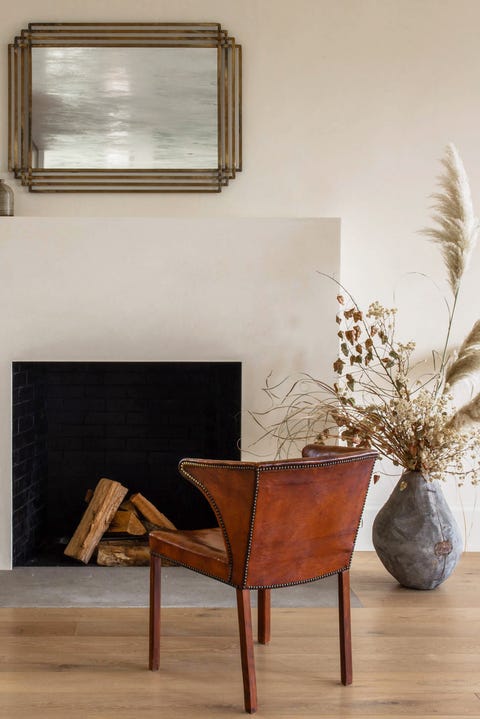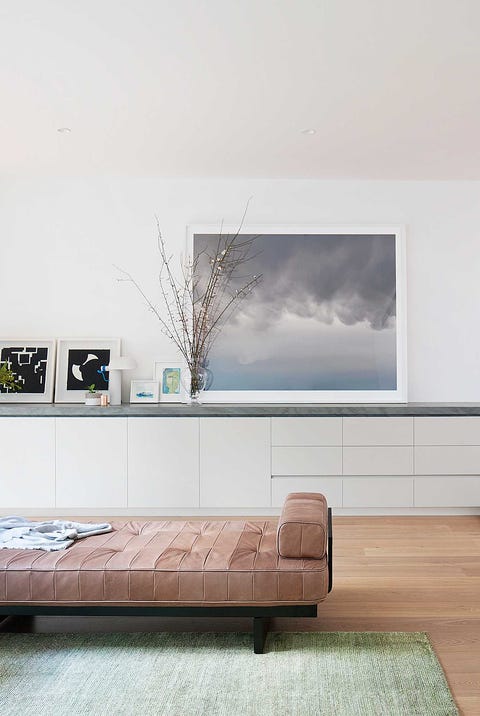 PHOTO: SHANNON MCGRATH; DESIGN: ROBSON RAK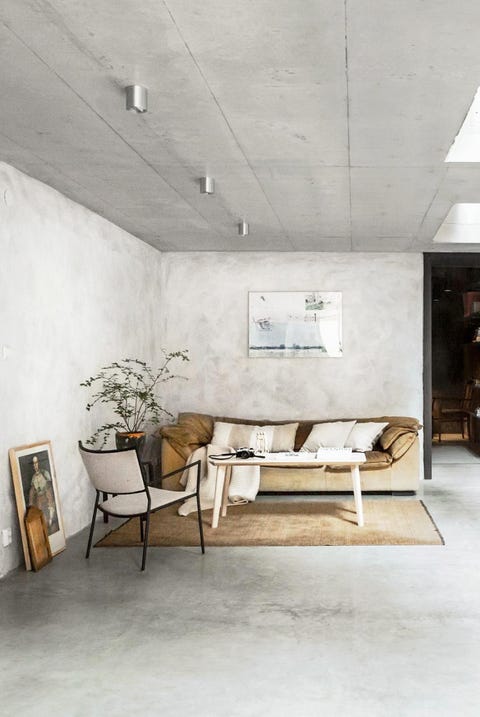 MIKAEL AXELSSON FOR FANTASTIC FRANK