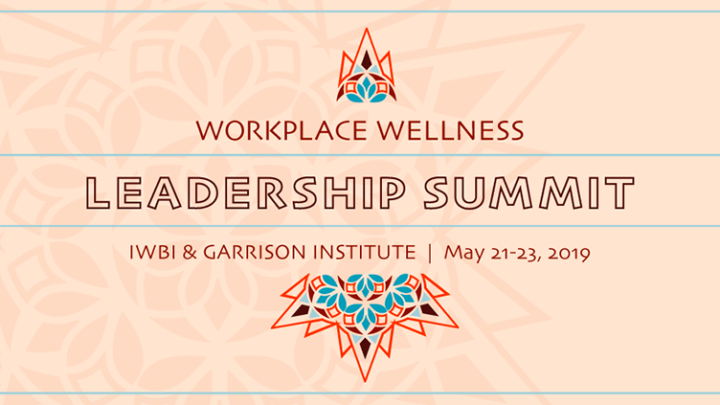 DESCRIPTION
Join world-class leaders of health and well-being across all sectors as we explore how to transform the workplace into a place where employees thrive.
IWBI recommends that attendees meet the following:
Have direct experience leading or championing health and wellness, sustainability and/or mindfulness-based initiatives in an organization.
Maintain a leadership role in which they are deeply committed to creating a healthy, thriving culture and enhancing well-being in workplaces or communities.
Are looking to build relationships with peers, share best practices, and learn from other leaders and innovators from companies including WeWork, Structure Tone, Compass Group, and Walmart.
The cost to attend the Summit is $950 per person, which includes all sustainably sourced meals, programming, wellness-focused activities, and accommodations at Garrison Institute. WELL APs can access tickets at a discounted price of $855 per person. Email wwls@wellcertified.com to access your promo code.