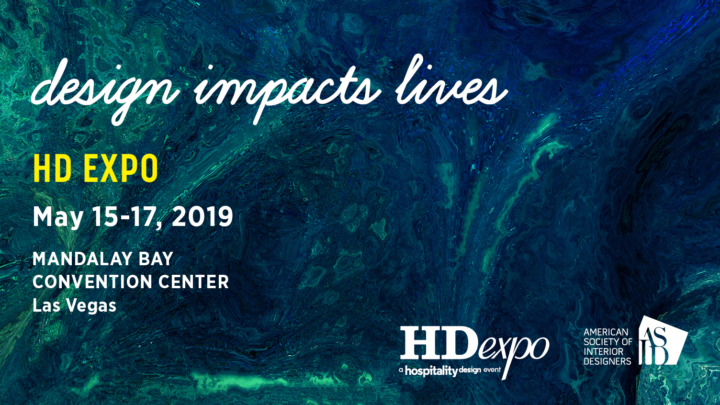 DESCRIPTION
More than 12,500 of hospitality's most influential designers, developers, purchasing firms, and ownership groups attend HD Expo to gain an unmatched level of education, inspiration, and exposure to innovative and original products.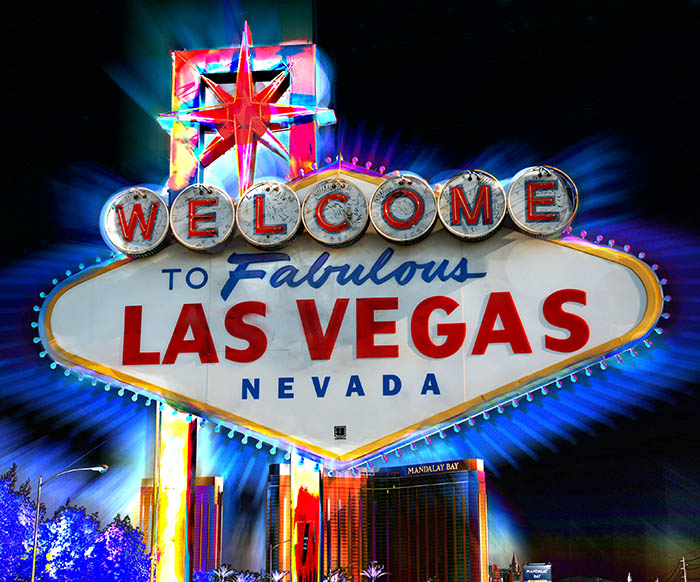 A true experience for the senses, HD Expo will take your professional development to the next level through game-changing networking, innovative ideas, inspiration, and the knowledge you will gain from world-class presenters. You'll leave HD Expo with the inspiration, connections, and tools you need for success.
Bringing the pages of Hospitality Design magazine to life, HD Expo's robust roster of CEU-accredited conference sessions offers a fresh and powerful learning perspective. Hear from a who's who of the industry—veterans, innovators, and up-and-coming stars—as they share their personal journeys, expertise, and case studies to start important conversations across all career levels.
Specialized networking events enhance the conference experience and provide opportunities to connect with industry peers.
ASID members receive a free expo only pass (a $99 value) with promo code ASID.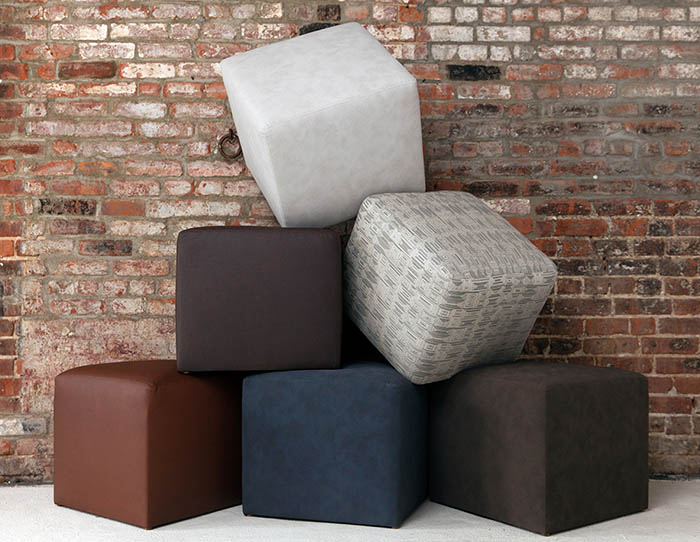 The HD/ISHP Owners' Roundtable brings attendees face-to-face with developers, brand executives, and decision makers who represent the most significant brand and ownership groups in the world
Experience visionary keynote speakers who have made a true mark on the industry
Gain knowledge through accredited CEU/LU education sessions
ASID is thrilled to showcase the impact of design at HD Expo through an exciting new installation custom designed by Elizabeth von Lehe, Allied ASID, design and brand strategy principal, HDR. The space serves as an oasis that invites visitors to engage, ask broad questions, and explore the beautiful, impactful, and sometimes surprising ways that design impacts lives.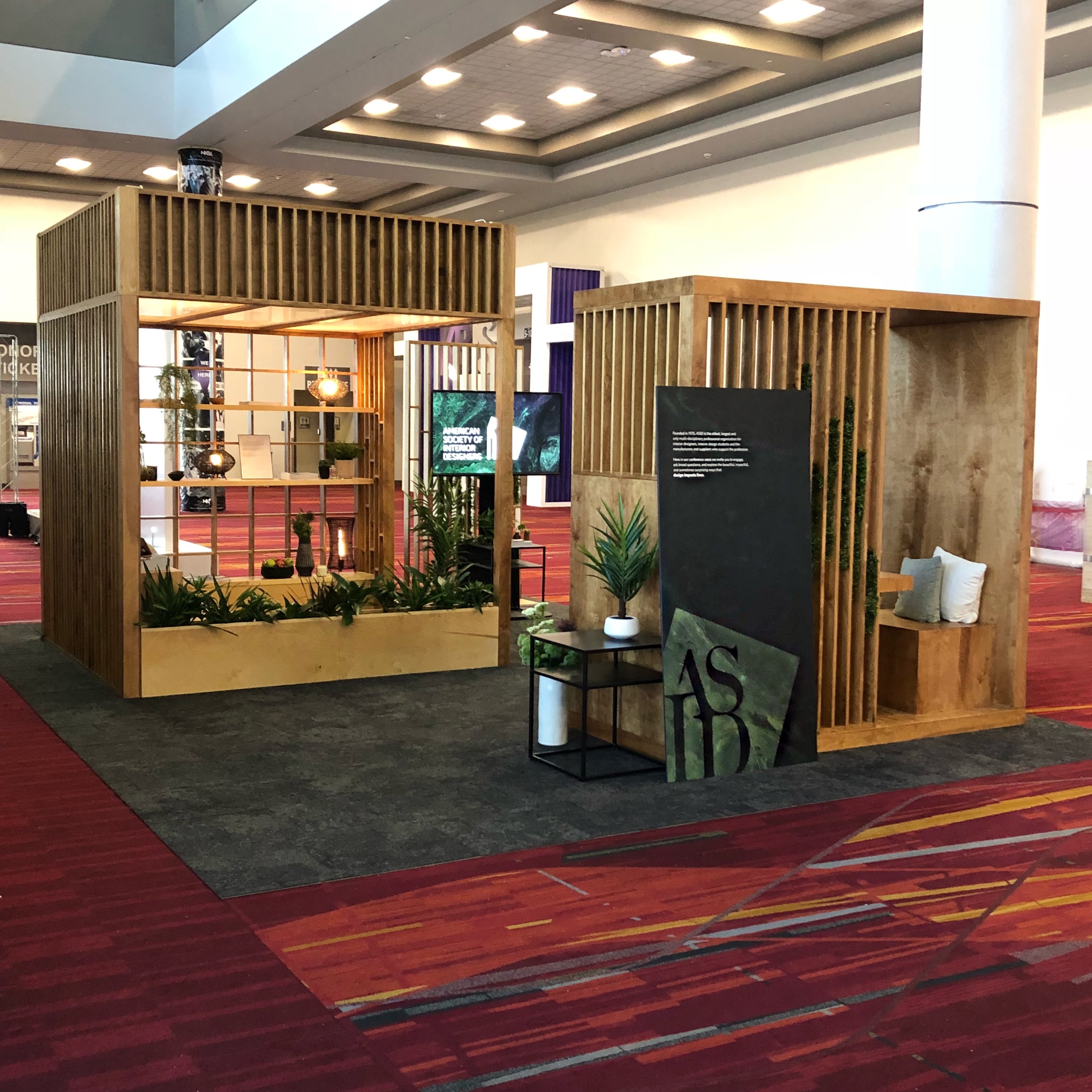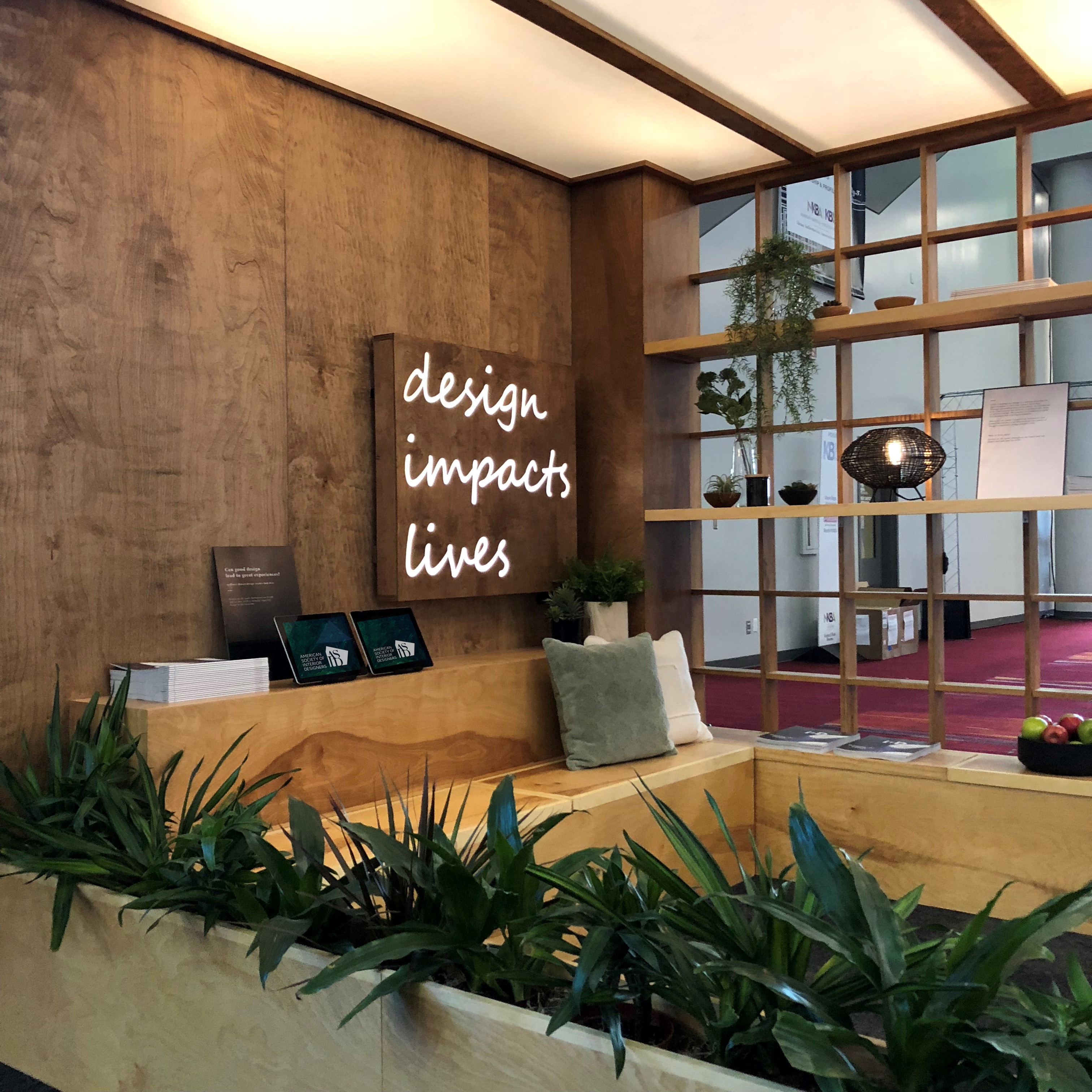 THE ASID DESIGN IMPACT AWARDS
The ASID DESIGN IMPACT Awards recognize innovative products that put people and the environment at the center of design intent. Winning products will be featured by exhibitors at HD Expo.
WELLNESS PAVILION AND WELLNESS SYMPOSIUM
WELLNESS TODAY: WHY SLEEP QUALITY DEPENDS ON LIGHTING DESIGN
Date: Thursday, May 16, 2019, 3:30 – 4:30 p.m.
Speaker: Deborah Burnett, Principal, Benya Burnett Consultancy
Guest room lighting specifications have a significant impact on sleep quality and next day productivity, mood, and behavior. Presented from a design perspective, easily absorb the biology as to why ambient light plays a critical role in delivering a GREAT night's sleep and contributes to an enhanced WELLNESS experience.
For More Information About This Blog Post, Click Here!