DESCRIPTION
ICFF is North America's platform for global design. Over 900 exhibitors from across the globe showcase what's best and what's next for luxury interior design to more than 38,000 design industry attendees each year in New York.
ICFF offers an unparalleled opportunity to view innovative design trends from across the globe and experience interactive, educational programming led by the industry's leading designers and icons. Architects, interior designers, visual merchandisers, and developers visit ICFF each year for inspiration and concepts to apply in their next design project.
HIGHLIGHTS OF ICFF
ICFF Talks


Positioned on the show floor, ICFF Talks features design visionaries and leaders who share insight and knowledge as it relates to the interior design world

ICFF Studio


In its 14th year, ICFF and Bernhardt Design bring the next crop of emerging designers to the forefront through the juried ICFF Studio competition

NYCxDESIGN Awards & Party
Presented by Interior Design Magazine and ICFF, the NYCxDESIGN Awards & Party is a highlight of NYCxDESIGN, New York's annual celebration of design that attracts hundreds of thousands of attendees and designers from across the globe
ASID AT ICFF
ASID is thrilled to showcase the impact of design at ICFF, engage with visitors, and explore the beautiful, impactful, and sometimes surprising ways that design impacts lives. We'll also provide timely and relevant education sessions each day.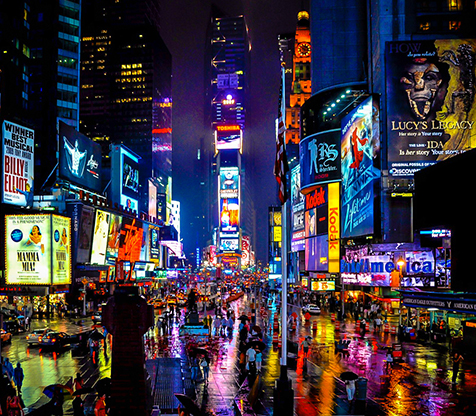 Sunday, May 19
12 – 1 p.m. Aging in Place in an Urban Environment: New Design Solutions
Speakers: TBD
How do we design housing to accommodate multiple generations with different needs, incorporating cutting-edge solutions for flexibility and accessibility? Learn how multi-family and community housing in urban environments is evolving to reflect new family structures and an aging population. You'll come away with practical ideas to help you create flexible living spaces to fit and adapt to the current trends of universal and accessible design.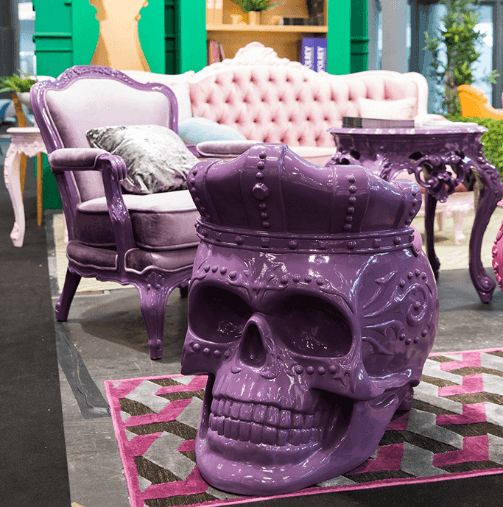 Monday, May 20
12 – 1 p.m. Creating Purpose-Driven Spaces: What Does it Look Like to Leverage Design for Good?
Speaker: Meena Krenek, ASID, LEED BD+C
Human emotion is uniquely tied to human behavior. An individual's emotional connection to a space, environment, or culture can provide a strong sense of belonging. This is valuable for developing engagement within spaces we design. As designers, we have the ability to impact behaviors through our design decisions. We must be mindful of this power as we seek a deeper meaning, experience, or contribution to society with our work. It's important to continuously understand our audience and build spaces that represent a greater purpose and relationship to the activities that happen within, inspiring users and reaching their hearts and minds. In today's world, everything is so highly competitive and constantly evolving that when designers create purpose-driven spaces, they develop a level of captivation and engagement with the environment which sets them apart.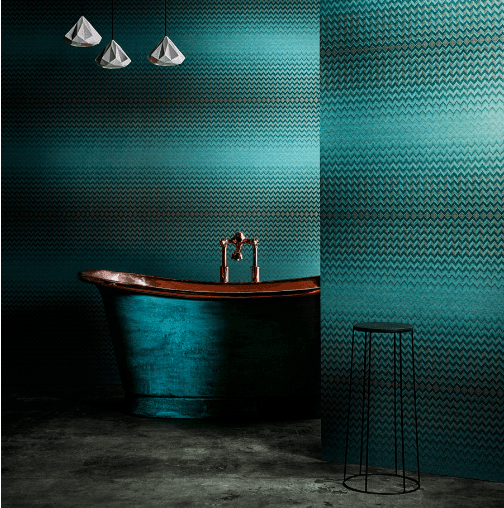 Tuesday, May 21
12 – 1 p.m. Business Skills for Creatives: What You Need to Know About Contracts and Fees
Speaker: Phyllis Harbinger, ASID, NCIDQ, CID
The contract between you and your client is a legal document, and plays a critical role in setting the tone and establishing yourself as a professional. Every contract includes a section on Designer Compensation, and we'll show you how to effectively present your fee structure to reflect the true value of your design services, giving you guidelines and tips so that you can maximize profits. Gain insight and strategies to help you establish the right price point for your creative skills, services, and design vision – ensuring business profitability and success.
THE ASID DESIGN IMPACT AWARDS
The ASID DESIGN IMPACT Awards recognize innovative products that put people and the environment at the center of design intent. Winning products will be featured by exhibitors at ICFF.