These are the little things they notice — and cringe over — immediately.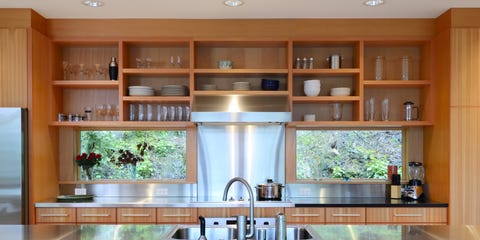 After years of projects, these experts know how to size up a room at first sight. And these common mistakes are the little things that they notice immediately.
For More Information About This Blog Post, Click Here!