The Department of Veterans Affairs is making efforts to improve its construction management and align its design guidelines to industry standards.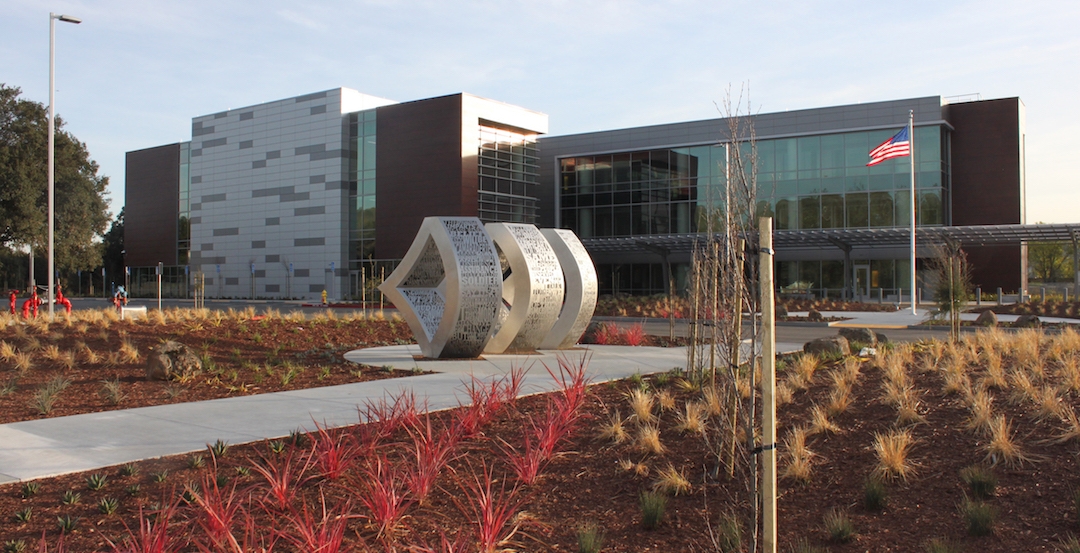 The 95,000-sf VA San Jose Community-Based Outpatient Clinic, which opens officially this fall, has a modular floor plan that separates patient and staff corridors to create a more tranquil environment. Photo: Hoefer Wysock.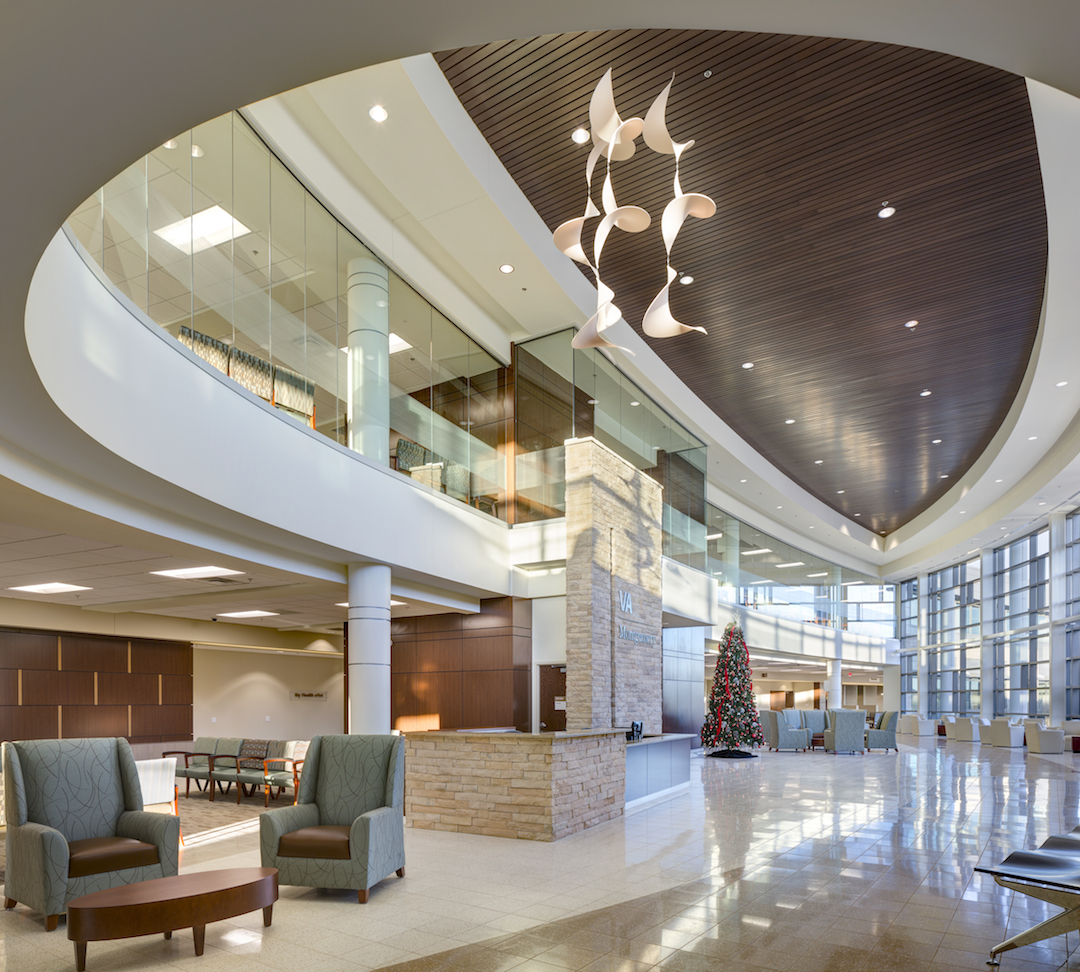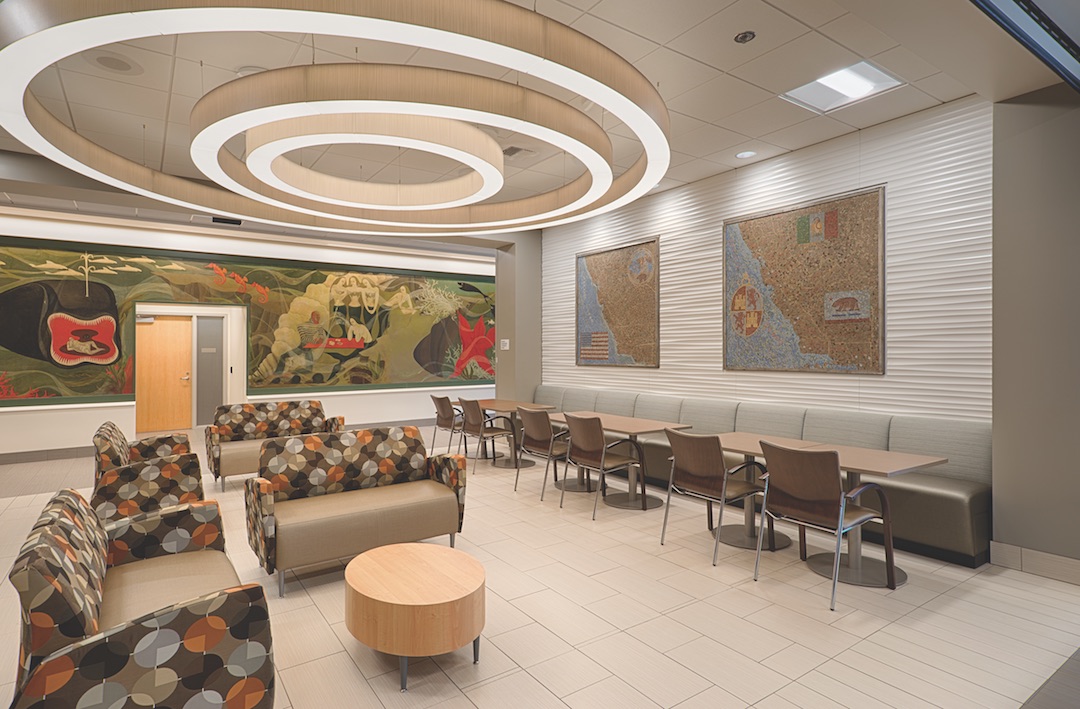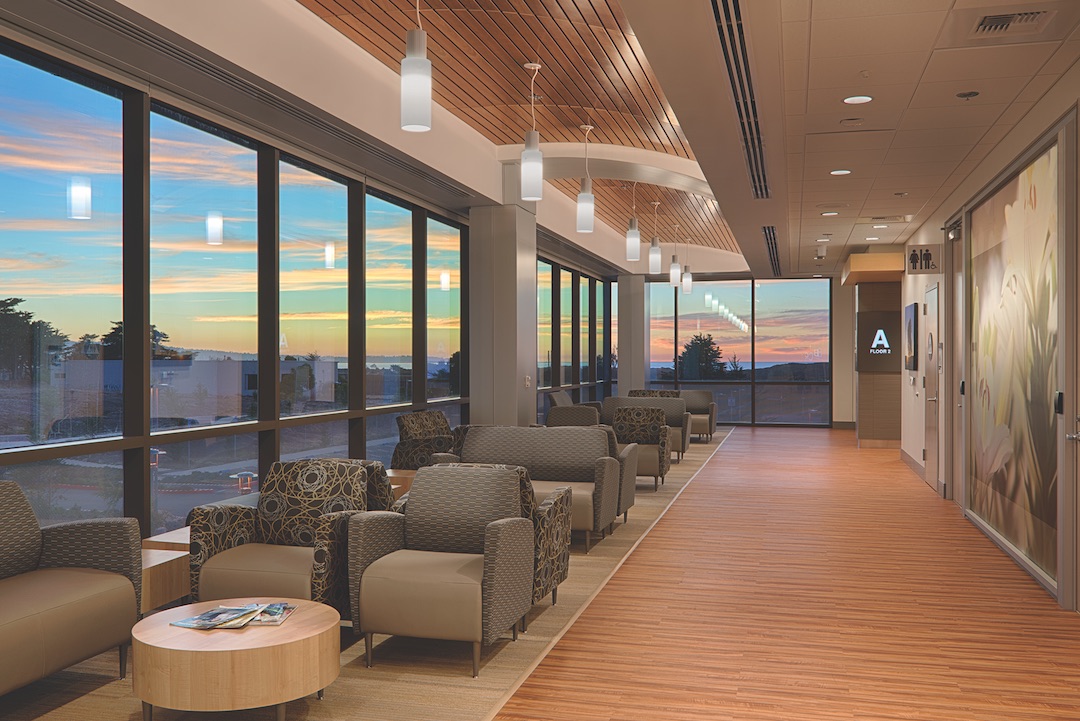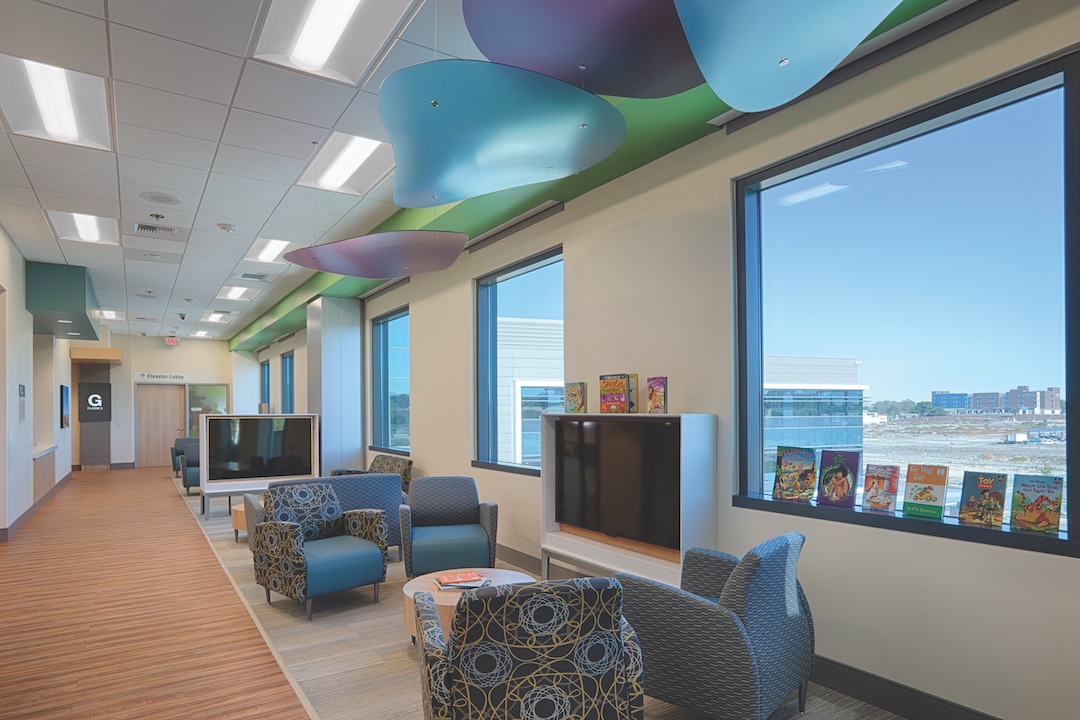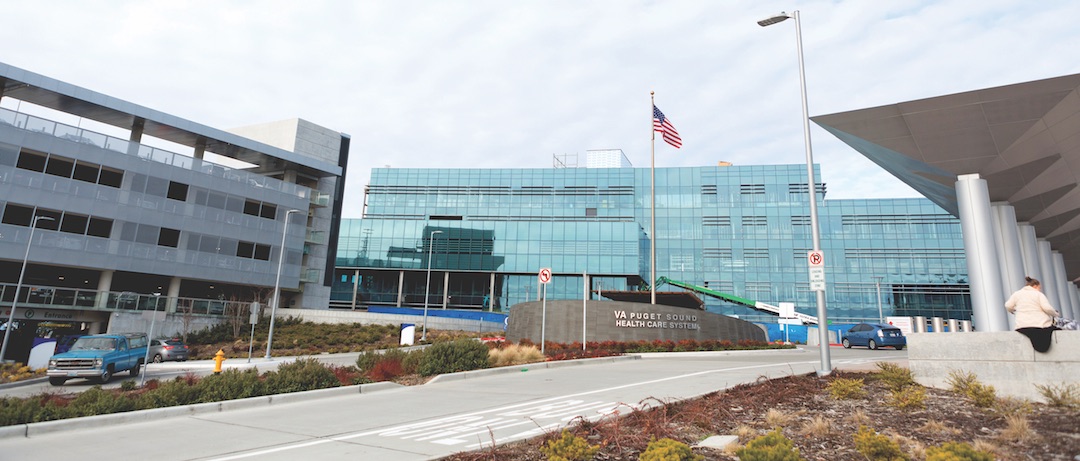 For More Information About This Blog Post, Click Here!