Welcome to the Impact of Design Series. This section of the website is dedicated to highlighting projects that use evidence-based design to improve the quality of the human experience. The American Society of Interior Designers (ASID) believes that design impacts lives, and collaborates with others to promote the value of interior design. These select projects support this mission and have gone through pre- and post-occupancy research to educate designers and clients on the power of design.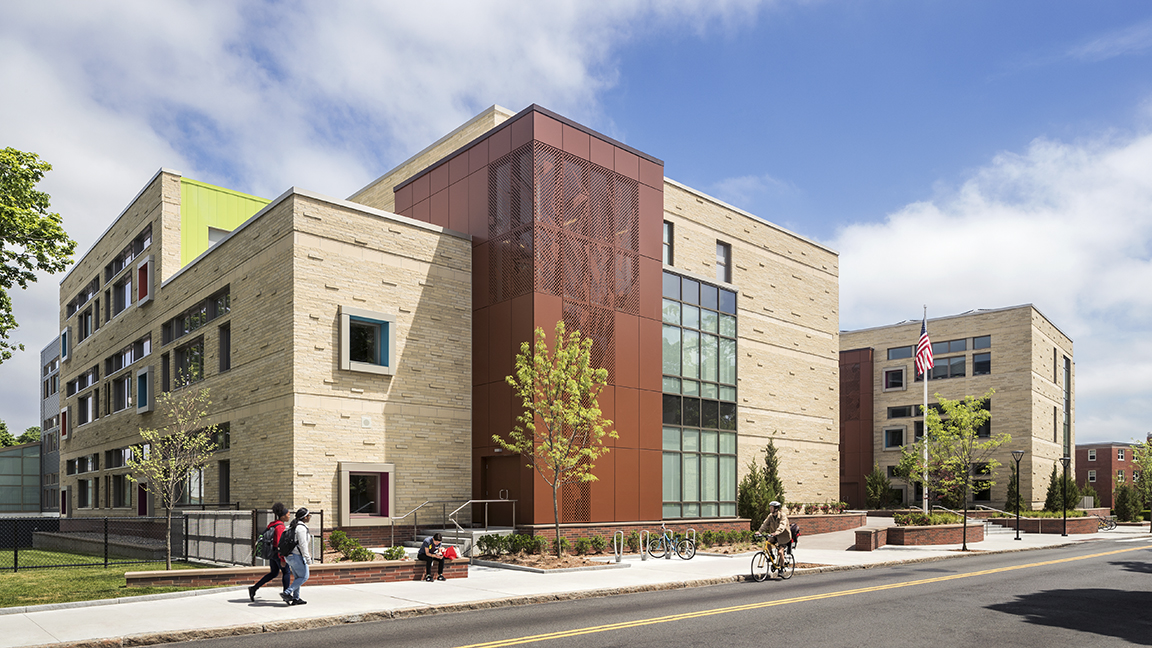 DR. MARTIN LUTHER KING, JR. SCHOOL (CAMBRIDGE, MASSACHUSETTS)
The Dr. Martin Luther King, Jr. School houses three schools on one campus: the Dr. Martin Luther King, Jr. Preschool, Dr. Martin Luther King, Jr. School, and the Putnam Avenue Upper School (PAUS). The project was complicated by its small and irregular site; the large and complex program accommodating 840 children from preschool to 8th grade; robust after school programs; and an array of engaged stakeholders.
EXPLORE THE PROJECT
PREVIOUSLY FEATURED PROJECTS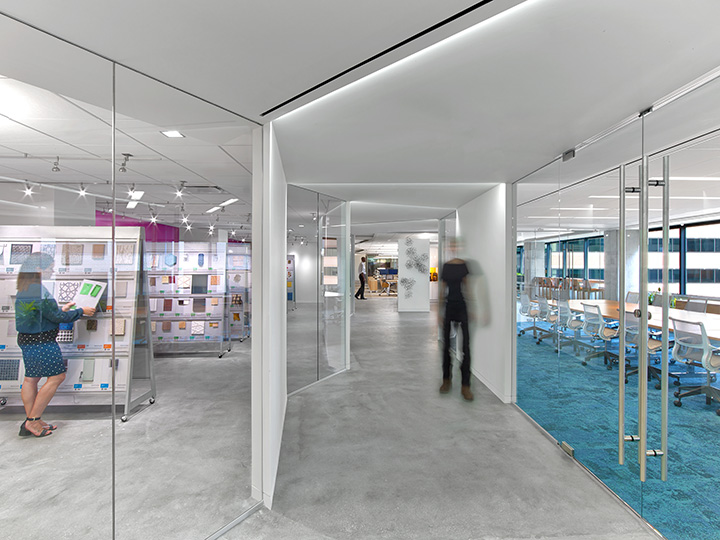 American Society of Interior Designers Headquarters (Washington, D.C.)
In May 2016, ASID moved in to their new association headquarters in downtown Washington, D.C. The primary goal was to create a space that supported health, wellness, and the well-being of employees, which would improve the organization's productivity, engagement, and retention. ASID represents the design industry through cross-functional and interdisciplinary relationships among designers of all specialties, and among design practitioners, students, manufacturers, and suppliers.
For More Information About This Blog Post, Click Here!