Warmer than gray but cooler than taupe, this neutral, earthy shade is popping up everywhere. Here's how to make the color work in every space.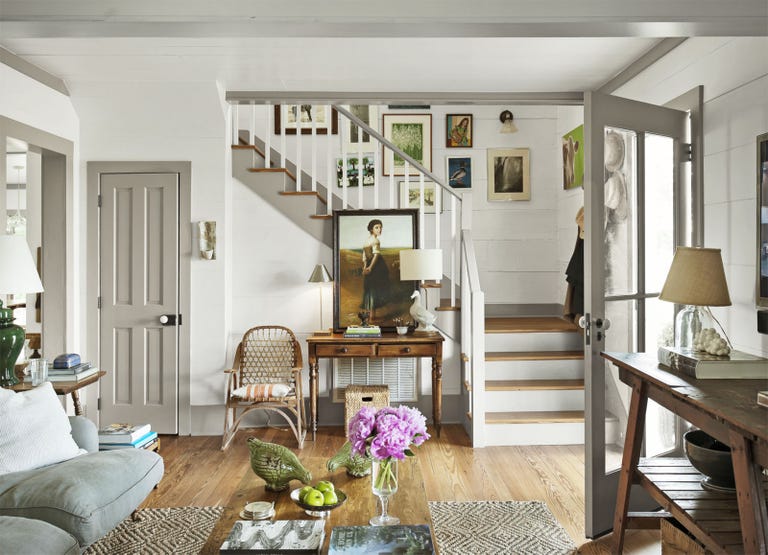 Flip the script (dark walls, white woodwork) and try the reverse.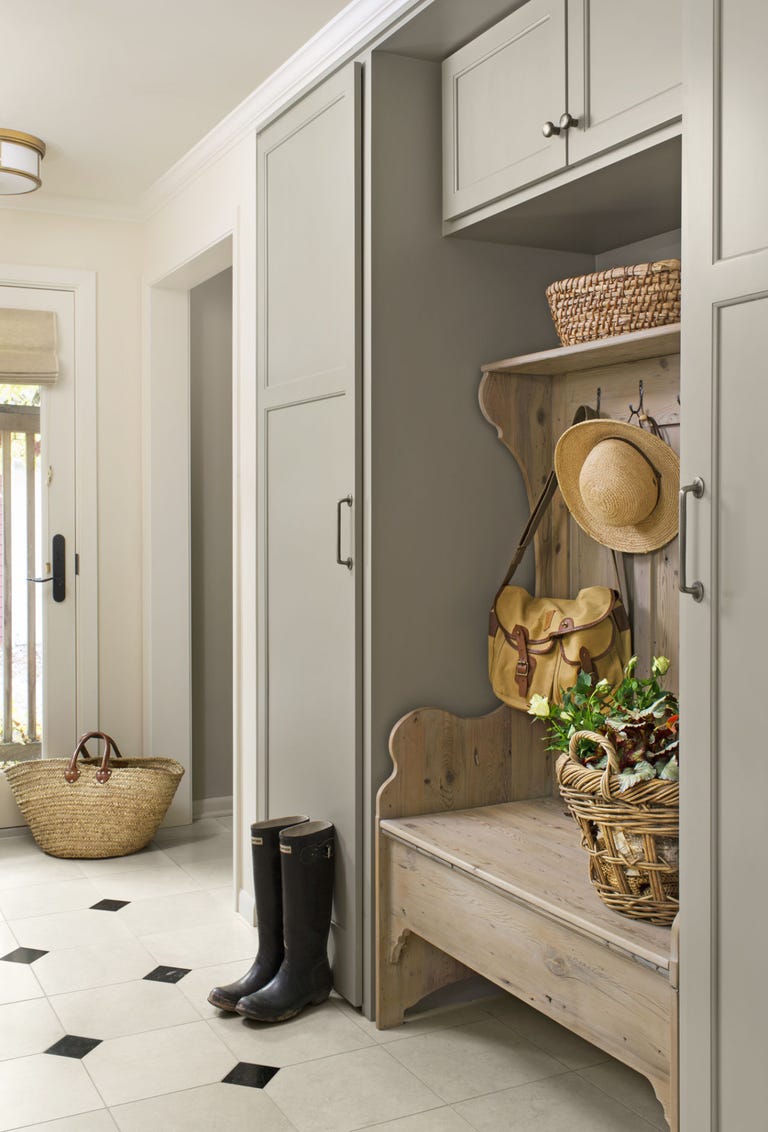 The practical tone adds a bit of sophistication to hardworking spaces, such as the mudroom.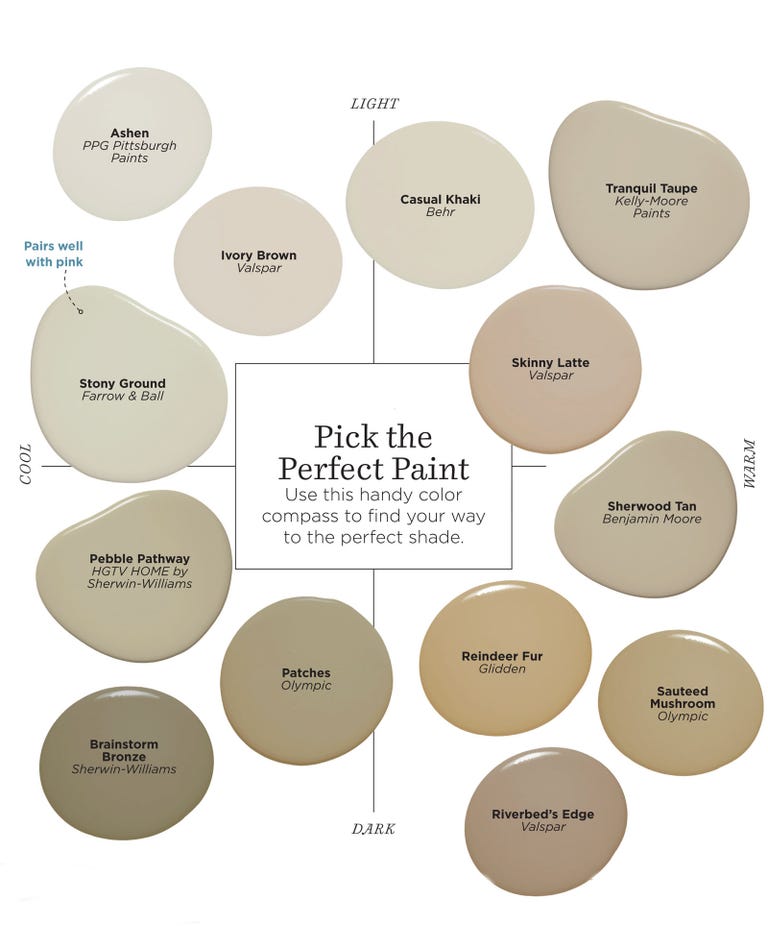 Courtesy of Granadatile.com
A subdued color scheme gives this pattern live-with-it-forever potential.
($28 per square foot; granadatile.com)
Courtesy of shoplittledesignco.com
Courtesy of irwinribera.com
Mix these dishes in with plain old whiteware.
A less lumberjack-y take on the buffalo check.
($2,900; arhaus.com)
Courtesy of jossandmain.com
Courtesy of rugsdoneright.com
This neutral version of a Navajo print is bold without being over the top.