Grey is the cooler, chicer cousin of white that we can't stop lusting after. The neutral color can create a calming, elegant or even electrifying effect, making it the perfect option for any decor and personal style. Grey paints come in an array of hues, from subtle pale shades to deep rich pigments.
Here, designers share their favorite shades of grey for stunning interiors.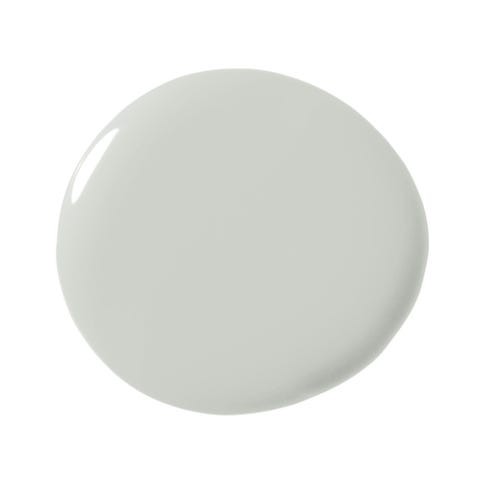 American Artist/Benjamin Moore
"For me, this is a no-fail selection. I've used it in bathrooms, kitchens, garden rooms, and bedrooms – all with beautiful results. It has the perfect amount of blue saturation to pair with bronze, green, periwinkle, or even spice. I prefer it EXTRA glossy on paneling!" – Meredith Ellis
SILVER CHAIN #BM1472, BENJAMIN MOORE
"It is soft and works well in both traditional and modern rooms. I recently used it on the cabinetry of a townhouse kitchen with countertops in super white quartzite." – Mark Cunningham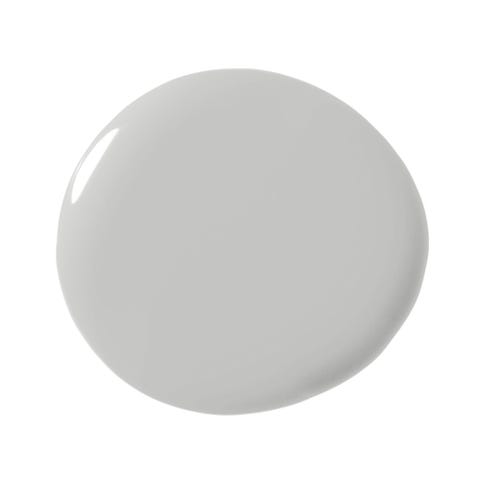 American Artist/Sherwin Williams
"This is a light airy grey that enhances architecture with subtle shadows, but doesn't become too heavy or drab…A happy grey! I love it for bathrooms, kitchens or bedrooms." – Jeff Andrews
American Artist/Fine Paints Of Europe
"As an avid art collector, this gray in their Eurolux Interior Matte, is the perfect backdrop for any collection. The matte finish absorbs natural and artificial light allowing the space to come alive with undertones that appear to make the walls gradually change throughout the day. Very alluring!" – Patrick Planeta of Planeta Design Group
AGREEABLE GRAY, SHERWIN WILLIAMS
"It's faint enough to be a neutral, but saturated enough to make a difference." – J. Randall Powers
CHEATING HEART, BENJAMIN MOORE
"The biggest fear to overcome when using a dark color is that it will make your room feel smaller. Not true! A dark color makes the walls seem to disappear and adds incredible drama to a room. This charcoal has just the right amount of brown in it to add warmth. It's as gorgeous on walls as it is on millwork and trim. I've even used it on the bottom of a claw foot tub." – Jen Going
"I use this shade over and over again on cabinets and vanities because it is the perfect medium-dark gray. It has warmth, but never looks brown, and has enough pigment to make a statement without shouting. Such a classic!" – Erin Gates
CLOUD, DUNN-EDWARDS PAINT
"It feels soft and airy, but is still saturated enough to make an impact and elevate a space. It's incredibly versatile, working in anything from traditional to modern spaces, and pretty much everything in between. I love it paired with white for a crisp, clean contrast, and with dark charcoal for more dramatic feel." – Jessica McClendon
MODERN GRAY, SHERWIN WILLIAMS
"This is the ideal background color: warm, soft, and plays well with everyone. It's like the consummate party hostess who brings out the best in every guest. It's the perfect backdrop for blues (denim, chambray, navy) in a living room, and makes olive green look fantastic. It can handle fuchsia and orange in a bunk room, but also goes beautifully soft with creams and grays when used in a master bedroom or kitchen." – Allison Bloom
For more information about this blog Click Here!